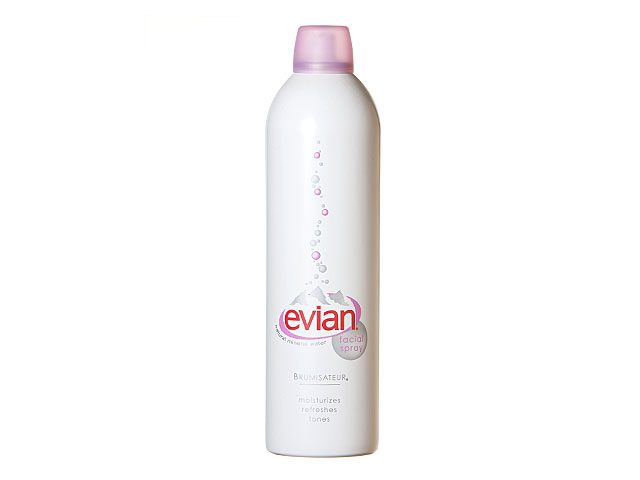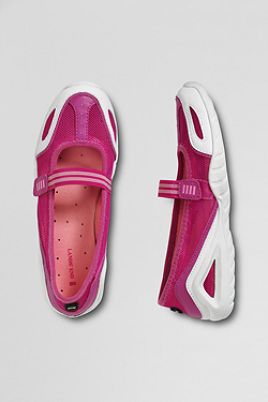 I heard lists were in this summer. Actually I just made that up so I had an excuse to list a bunch of what will be nonsense to at least 80% of you. In preparation for our 3 rustic/outdoor trips planned throughout next month, I thought I'd share some of my lifes worth of camping knowledge with you.
Not only did my brother and I grow up in the sticks, we vacationed there too. Our summers consisted of week long camping trips to the upper peninsula of Michigan, Ontonagon specifically - a 10 hour drive from where we lived in Schoolcraft. To this day my parents own land and a cabin there in the Porkepine Mountains. It most definitely is a piece of 'Pure Michigan,' but holy hell is it rustic.
Is there wifi you ask? Dude, a better question would be is their indoor plumbing... no, okay. There's not. Water is pumped into overhead tanks using a gas generator. The tanks then work off of... gravity!!! There are kerosine lanterns for light and gas stops for cooking. As for showers, a real life sauna - none of that halfway dry heat you find at a Holiday Inn.
In honor of the digital detox about to be upon us, I shall prepare by sharing some of my camping Dos and Don'ts for girls looking to stay cute while making friends with nature. Enjoy.
ONE | HAIR-DOS
Have a plan for your hair. Of course blow dryers, straighteners, and curling irons are out of the question - even at those campsites that say they have great 'shower rooms.' Lies... all of em. Trust me, you want to spend a little time as possible in there. If you don't know how to french braid your own hair you're going to have to get creative. My favorite is some version of a bun (messy, sock, top-knot or otherwise) paired with a feminine headband. I recently purchased a couple dolly-bow wired headbands for our trip to Vanuatu later this month on Etsy, the land of all things creative and cute. You might also try hats - floppy are fun for beach settings but a classic ball cap is great for activities. One last thought on hair, if not dry shampoo then baby powder - it'll save you another visit to those wash rooms.
TWO | ENJOY THE FLOWERS, DON'T SMELL LIKE ONE
For the love of all things holy... leave your perfume and body sprays at home. Bugs (ones that draw blood) are attracted to sweet smelling things and the last thing you want is to be the life of a mosquito party. While on the subject, they do make nice smelling bug repellants. Try OFF! - both their Skintastic and Family Care Smooth & Dry lines smell less woodsman and more fem. But don't let bug spray be your fragrance of choice for the trip. I suggest trying to smell 'fresh' as opposed to sweet. A non floral deoderant is a good place to start and I hate to mention it again but baby powder can be your best friend - it takes away that sticky feeling on hot days. Fun fact: baby powder will also make brushing that sand off your body much easier.
THREE | SMILE PRETTY
If you camp like me, you eat (and drink) a LOT. The snack and vodka consumption are nearly endless on our trips - after all, isn't that the point of camping in the first place? Anyway, long story short, bring gum. Also, to save yet another trip to the wash room (if a wash room is even available) keep a bottle of water and some of those little Colgate Wisps on hand.
FOUR | SAVE FACE
Sticking with the 'baby' theme, lets talk baby wipes. You can also buy those anti-aging, make-up remover, face specific wipes.... but baby wipes are cheaper - that and it feels weird to wipe your feet clean with face wipes. There's also this amazing Evian face mist that leaves you feeling like a million bucks. Another trick for keeping a fresh face is to (bear with me here) get a tan before your trip. One, it gives you a nice natural color base and two it'll help clear up your blemishes by slightly drying out your skin. If you don't have blemishes... know you are envied. I don't make a habit out of visiting the tanning bed but a healthy glow will do you wonders if you're spending any time at all in a baiting suit.
FIVE | LOOK POLISHED
Having both your finger tips and toes painted is an easy way to keep feeling feminine (and cute!). Go with any bright color that'll stand out against the natural colors of the woods/beach/mountain setting. Also, if there's ever a time to splurg and get shelak, you might consider now to be that time. Go visit the salon! Shelak is tough and won't chip. It'll hold up against any activities and save you from needing to pack extra polish for touch ups - you won't need it.
SIX | BRING SHOES, JUST NOT YOUR ENTIRE CLOSETS WORTH
Really you only need 2 pairs: tennis-shoes (or boots, pick one) and a pair of slip-ons. If you're a shower shoe person you might consider making your slip-ons one in the same. Your tennis-shoes can be used for hiking, sitting by the fire, four wheeling, biking - really anything where you'd want your toes covered. My favorite are Nike Frees - they are like butter on your feet and they are super cute. Mine are a hot pink and grey color. Side note - if you are doing any sort of water activity (canoeing/kayaking) you're allowed a third pair of footwear: water shoes. I'll be honest, cute water shoes are hard to come by. I own a pair of Lands End Mary Janes. They're pink and not completely my style but they do the trick and still receive a lot of compliments. Caution for those with rubber soles... they melt if placed too close to the fire!
SEVEN | HAIR (NOT ON YOUR HEAD) BE GONE!
I'm the kind of girl who shaves my legs every time I shower. But when camping showers don't come daily which means... well, you understand. My best (and bold) advice is to just wax it. If you're cool with the price tag (and the pain) it's totally worth it. Waxing lasts forever - well, about a month anyway. But the comfort of not having to worry about it at all is something a girl with dark hair should write home about. My personal advice pre-wax appointment: take a few shots and throw back some Advil. You'll be a better patient for it.
{ N.R.S. }